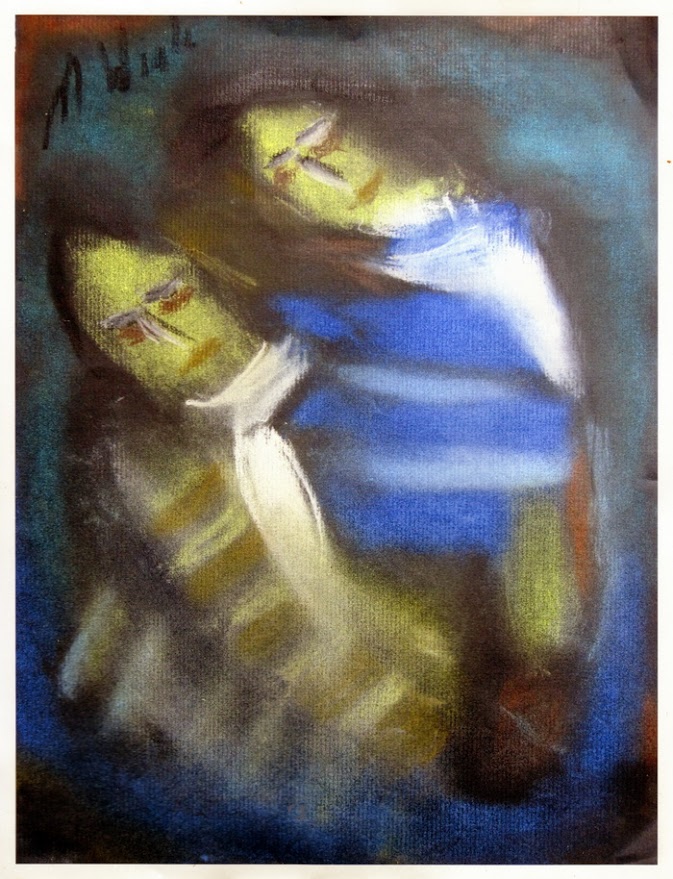 In 2010 I was diagnosed with stage four non-Hodgkin's lymphoma. It was the most frightening moment of my life. I had just lost Charlie (my life-long companion of 28 years) to cancer, and this disease had already claimed my mother and brother. Now I was facing that same hard path … fighting for my life.
Here's how it went by the numbers:
2 major surgeries
166 days in the hospital
7 trips to the emergency room
7 spinal taps
8 weeks of chemo
4 weeks of radiation.
There's painful truth in the cancer cliché that the cure can be worse than the disease. My side effects included:
blood clots in the stomach
subdural hematoma (bleeding in the brain)
multiple infections
fevers spiking up to 104 degrees
colitis
kidney failure
neuropathy
pneumonia
13 hernias
surgery to cover the stomach cavity with mesh lining
Kaposi's sarcoma
avascular necrosis
left hip replacement.
I fought hard, and with the tremendous support of my close friends, I am alive today. I broke the statistics of what was to be expected….dying of cancer at an early age.
The Migraine Sisters
At the top of this page is the only piece of visual art I have ever created. While I was at Memorial Sloane Kettering Cancer Center battling cancer, I took an art class ("Using the Right Side of Your Brain to Paint"). This colored charcoal was the result. I was suffering from migraines at the time, so I called it "The Migraine Sisters."
In 2016, a friend of mine submitted my painting to a New York literary magazine. They chose it for the front cover.