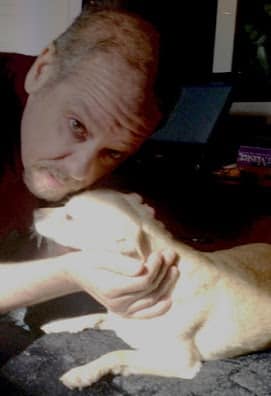 The Adoption
In February of 2013, I rescued Lilly. She had been wasting away in a kill shelter with no human contact for six months.. Lilly (named after my mother) is a complete and total joy, returning my unconditional love with her own. She still has some anxieties from her previous inhumane confinement but we've been working on these small issues, and she has shown constant and remarkable improvement.
Lilly in Full Bloom
In May of 2013, I was finally able to see the dog that Lilly was meant to be. I took her on a small trip to beautiful Cape Cod where she was finally able to drop the last of her defenses. My loving and faithful companion finally learned what enjoying life is all about. This is certainly a very special "little moment" in my life as I was also there with close friends who mean a lot to me. Please enjoy this short video above celebrating my dog and my friends.
Lilly Playing at Home
Mr. Squirrel is the only toy Lilly will play with.  She has had it for 6 years and it has traveled to more cities in the past few years than most people will in a lifetime!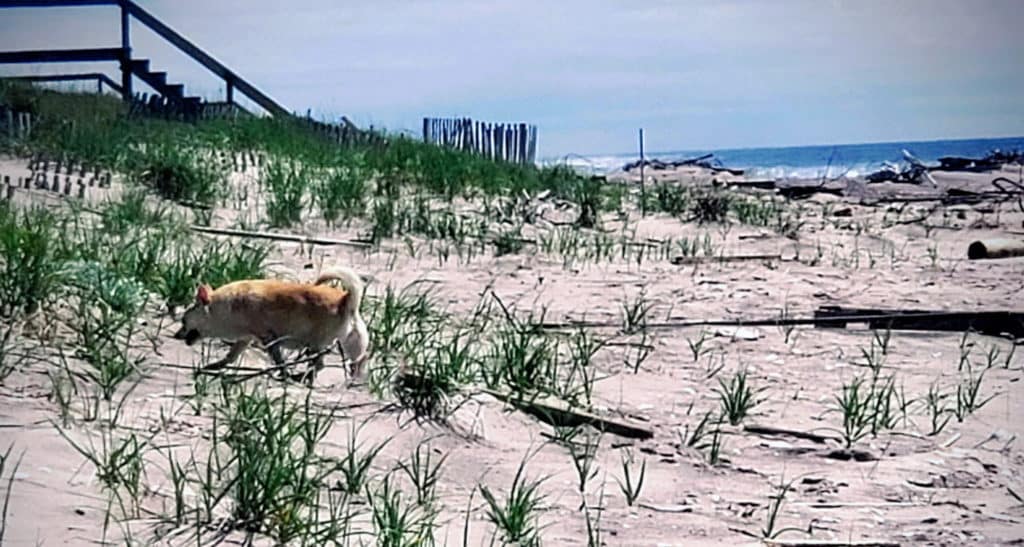 Lilly on Fire Island – 2019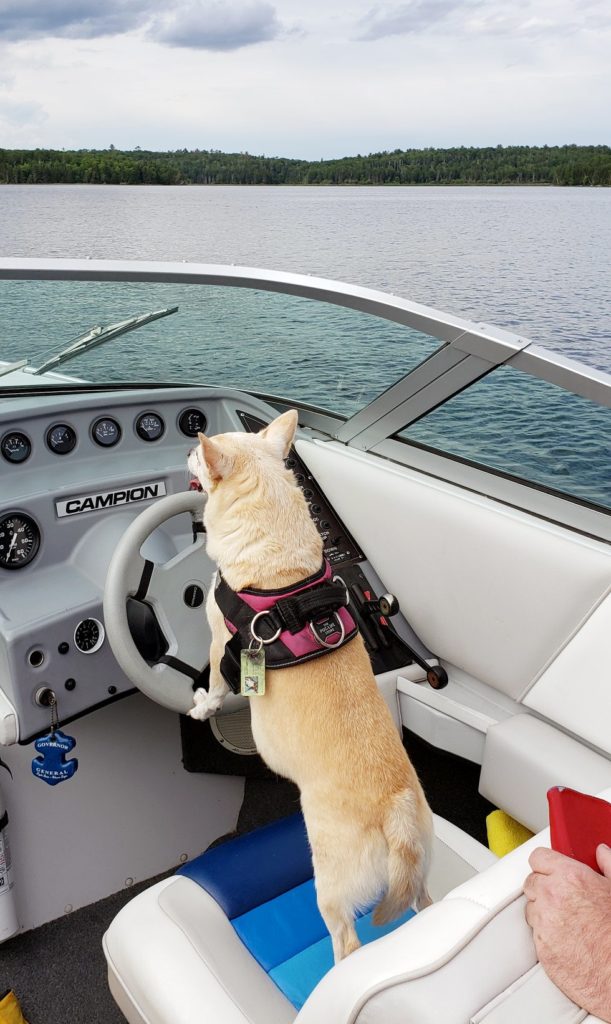 Lilly Docking the Boat – Lake of the Woods – 2019
Photogenic? You Bet!
There isn't a doubt in my mind that she is the most photogenic dog on this planet. Here's the proof: look below!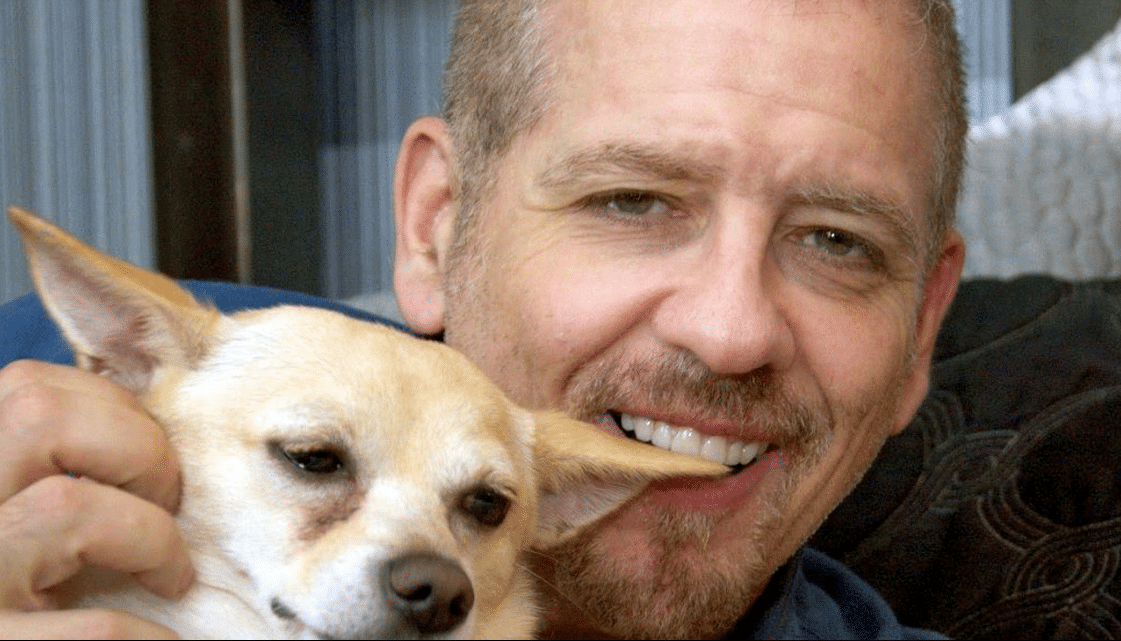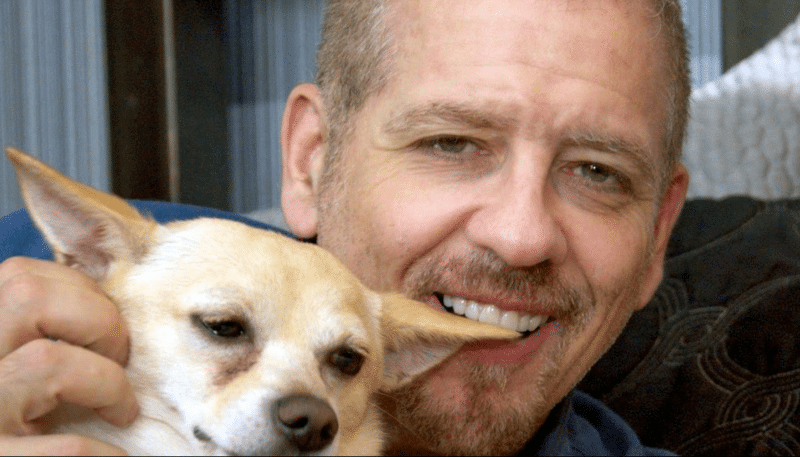 A Sad Day
On February 2, 2021, I had to put Lilly down. Lilly was the love of my life but had many health problems from the beginning. I tried my best to manage them but promised myself that I would never let her suffer. The time to fulfil that promise was today. There is solace knowing that she is not suffering anymore, and only time can heal a broken heart. Having lost so many loved ones in the past, I am far too familiar with this process. Lilly was my best friend, and I will miss her very much.
A New Chapter…
I want to welcome an addition to my family of one. Jake is a mix of rat terrier and chihuahua. In the Jewish tradition, we name after the dead. Jake is named after my late brother Jay.
He is a rescue dog from South Carolina who is incredibly loving. He is quite the charmer. We are both fortunate to have found each other.