The Incredible Love for Each Other
This video is the only existing motion picture footage of my mother and father together. Shot a year barely before my mother died of cancer, it's the record of an event held in Kenora honoring my father's decades of service to the town.
And an extraordinary record it is. Not only because it shows the great affection the community held for my father and mother but also because it captures the love and tenderness my parents shared throughout their 43 years of marriage.
There are so many unforgettable moments in this video. My father overwhelmed with emotion at being so honored by his neighbors and friends. My brother Jay's comedic grace at the microphone. My mother's undeniable warmth that radiates from the screen.
There's family friend Helen Dubenski who passed away at the age of 95 just a few years ago. And my high school chum, Lana Wong who helped organize the event. There's footage of me in my early thirties. And the house in which I grew up. And even a three-second glimpse of our family dog Kara.
A loving family, dear friends, loyal neighbors, cherished memories, this is a night I will never forget.
A Moment Using AI Technology
This video utilizes AI technology to show my parents before moving images (video) were possible. It shows my parents in their early twenties and then again in their early fifties. It's a bit eerie and yet amazing at the same time.
The Immediate Family
This video is a collection of photos of my immediate family. I actually use it as a visual mural in my living room. The picture gallery below gives some description of the photos you see in the video.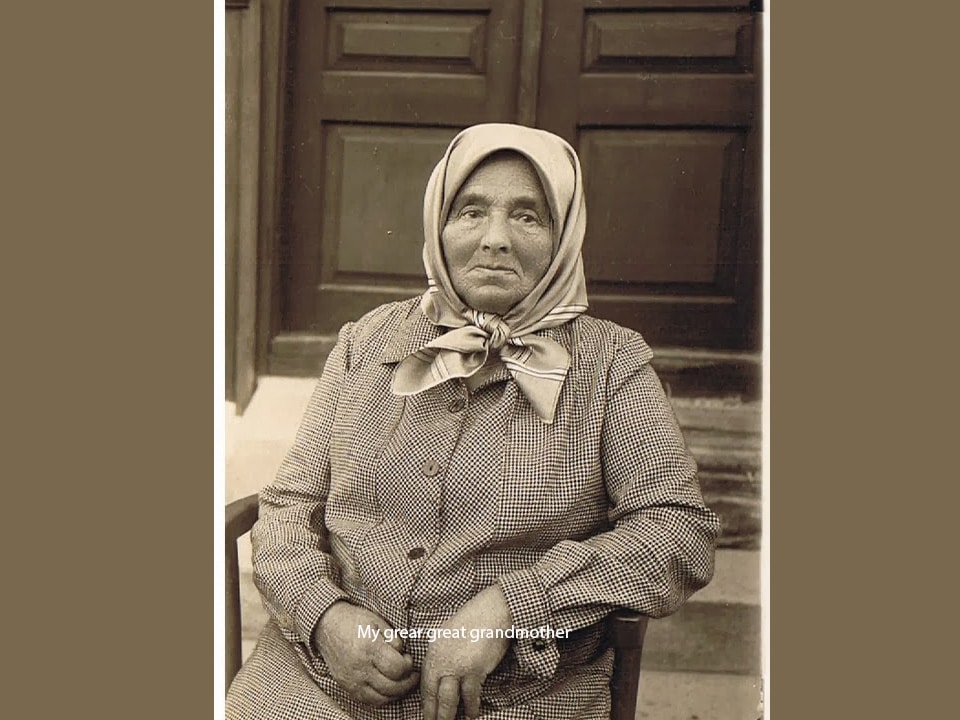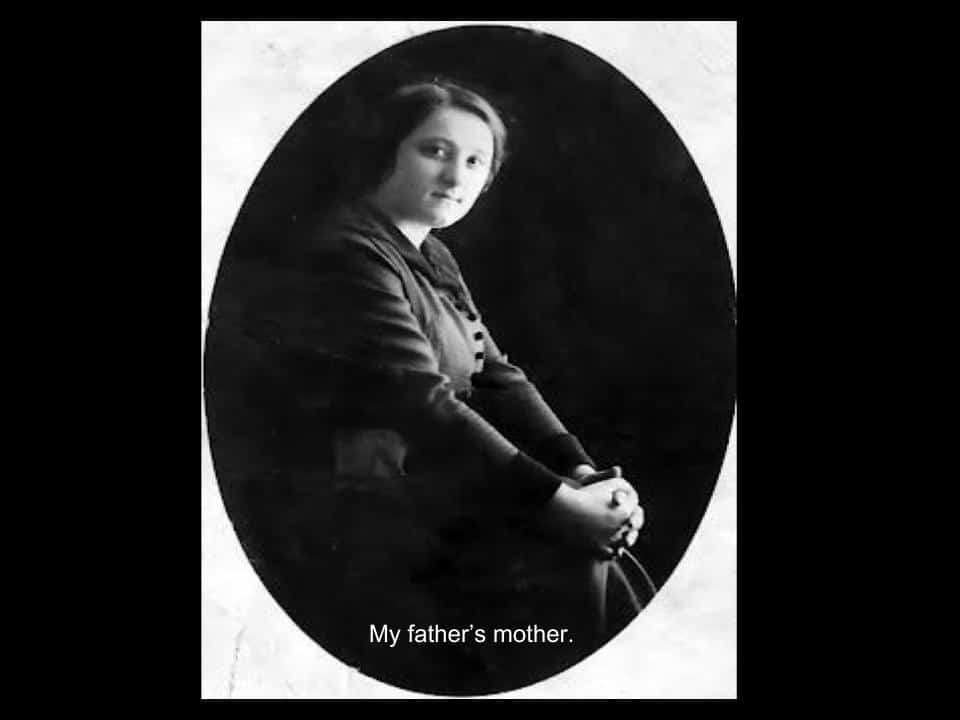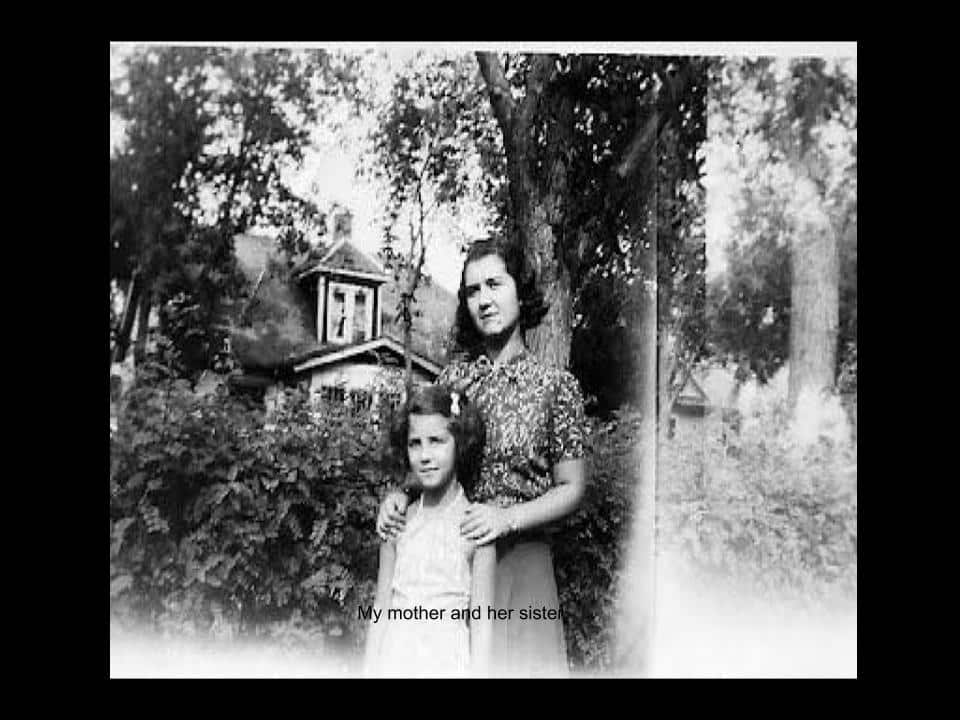 The End
The ones' who taught me how to love.